At Viet Fit, we provide the outdoor fitness equipment Perspective Design Service before buying and installing because we understand customers' needs. It is a significant step to help customers realize their ideas, have a visual view and visualize the specific placement of sports equipment in the most reasonable, scientific, and aesthetic way.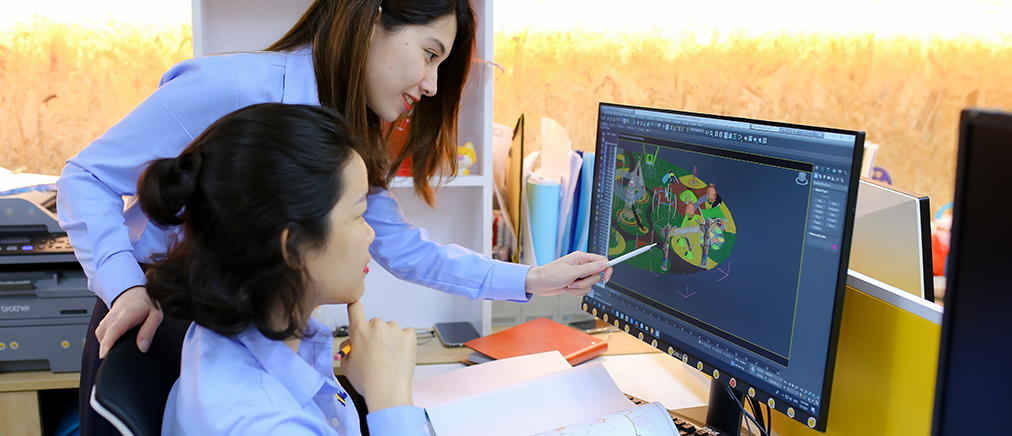 The design drawings will support the construction and installation of outdoor sports equipment to be carried out accurately and quickly. The more detailed and accurate the design drawings, the more influential the structure will be, such as: on schedule, construction quality is guaranteed, and especially risks during to the lowest level.
Viet Fit designs the perspective based on the customer's requirements, and at the same time combines with professional and practical experience to advise customers on the best landscape architectural solution, focusing on ensuring in terms of quality, aesthetics, feng shui, and convenience.
Together with a team of professional outdoor landscape architects, we will bring the best, most perfect, and most satisfying service quality.
How can we help you?
Contact us to learn more about the products and services for your outdoor fitness.