ABOUT VIET FIT
067 Company is the leading design consultant, supply and installation of amusement playground equipment, landscape architecture in Southeast Asia. We launched the Viet Fit brand to provide the best outdoor fitness equipment solutions for the Vietnamese and Southeast Asia markets.
We are proud to be a trend-setting company promoting healthy lifestyles for children and families around the world. At the same time, it brings a healthier and more sustainable living environment to the community. Our outdoor fitness equipment is trusted in all provinces and cities by our quality, prestige, and system of high-class equipment. Especially, our professional and enthusiastic staff have received customer trust and satisfaction.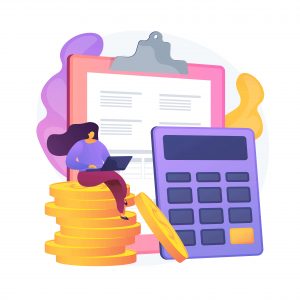 Budget-Friendly
We help manage your budget effectively so your playground achieves the maximum play, learning, and development outcomes.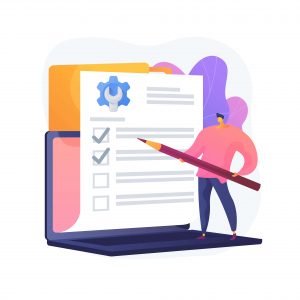 Outstanding Warranty
Viet Fit keeps our minds on post-implementation review and maintenance within the warranty period.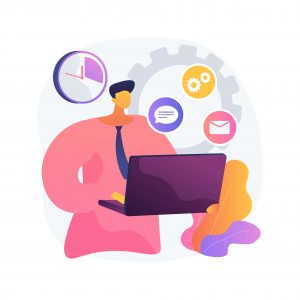 Professional Service
You will experience minimum disruptions and work with quality assured production and installation teams.
Classic Style Fitness is a line of outdoor fitness equipment with basic exercises, so it's simple and easy to use when exercising. Our products are designed to increase endurance and build boost fitness levels for people of all abilities. We have various outdoor fitness equipment, from specialized cardiovascular equipment to multifunctional equipment for low impact or calisthenic training.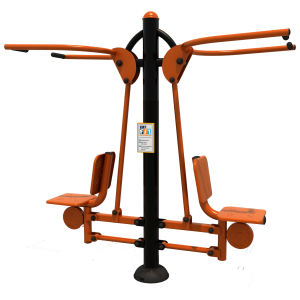 Outdoor Fitness Station's line of outdoor fitness equipment will provide maximum support in promoting, training, and toning muscle groups. It helps the practitioner improve endurance and increase physical activity the most. Viet Fit's equipment is very diverse, suitable for different muscle groups, and can be used easily by practitioners aged 14 and over.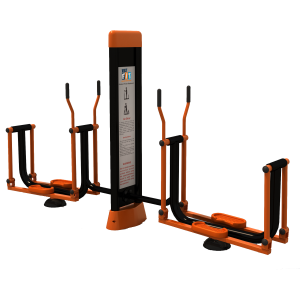 VietFit-Pro will bring you different experiences with modern design. At the same time, improve physical mobility and create professionalism for the outdoor fitness area. We have a wide range of excellent fitness equipment suitable for cardio, fitness, and body fat loss exercises.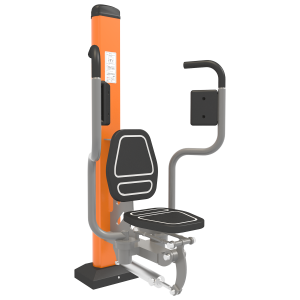 Design orientation Viet Fit
CARDIOVASCULAR

Viet Fit will improve cardiovascular function to have good health and high quality of life.

STRENGHT

Viet Fit's goal is still to maintain endurance and strengthen the major muscle groups in your body.

BALANCE

The element of balance is essential when we design Viet Fit fitness equipment.

FLEXIBILITY

Viet Fit will give you a supple body and increase muscle endurance.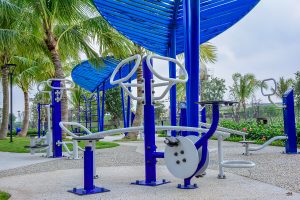 01/09/2021
Viet Fit is proud to be the supplier and installer of outdoor fitness equipment for the Vinhomes Ocean Park Hanoi project. We have brought a breakthrough and quality workout space to this residential area.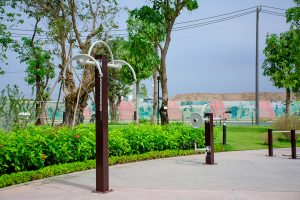 01/09/2021
Each product of Viet Fit has brought a difference to the Vinhomes Grand Park campus and attracted people to participate in outdoor fitness activities. We have got a breakthrough and high-quality workout space in this residential area.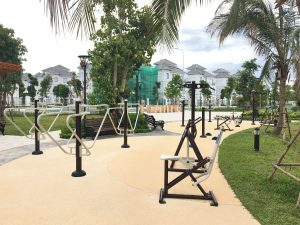 01/09/2021
Viet Fit brings sports value in each device to the Vinhomes Smart City project. We're always working to create an inspiring and groundbreaking practice space for people to get more involved.